See What Our Clients Are Saying
Services: Mold mitigation, Mold inspection, Mold remediation Positive: Professionalism, Punctuality, Responsiveness, Value.
Professionalism, Quality, Responsiveness, Value.
I would say they had a good level of Responsiveness.
Very professional and knowledgeable. Was able to help in every aspect of the job. Punctual with start date and time, responsible and respectful of my home. Reasonable prices and the highest quality job. Will definitely be recommending to friends and family. It was a pleasure working with Mold Pros.
The inspector was very fast and easy! Super nice and answered all my questions. Service: Mold inspection.
Professionalism, Quality, Value Did a great job, on time, helpful, and kind. Really took care of a stressful situation!
Professionalism, Quality, Responsiveness, Value Would definitely come back for this service! The attention to detail and customer service is awesome.
Mold Inspection & Remediation Specialist
Mold is caused by a moisture issue within the area where it's growing. This could occur because of any number of things, including water ingress from flooding/leaks, poor ventilation or damp patches.
Knowledgeable technicians
Our commitment to customer care
Industry-leading process and equipment
See Our Latest Instagram Posts
Mold Testing & Remediation
Our Services

Mold Inspections
MoldPros uses state-of-the-art technology to find and eliminate Mold.
Air Quality testing
MoldPros- provides professional indoor air quality assessments for your home or office.

Protocol or Mold Report
A Mold Protocol or Mold report is written when items or areas have been identified containing an unacceptable amount or type of mold. The Protocol also includes AIHA accredited lab results.

Remediation
Mold remediation is the term used to describe all the processes involved in eliminating harmful mold growth. It includes mold removal, demolition, sanitizing and containment.
Need to get mold tested and removed?
We love what we do and we do it with passion. We will come over and give you a free mold assessment.
What Does Mold Look Like?
Black mold typically presents as a black stain covering a high-moisture area, most often one that has been flooded or damaged by water. It is most commonly found in bathrooms with frequently used tubs and showers, as this is an area that is most likely to suffer from flooding, water damage, or inadequate ventilation systems.

However, it can also affect any area with damp conditions, poor ventilation, and high temperatures; damp basements, kitchens, and laundry rooms can all serve as a breeding ground for black mold.

Get Started! Call us at (877) 347-MOLD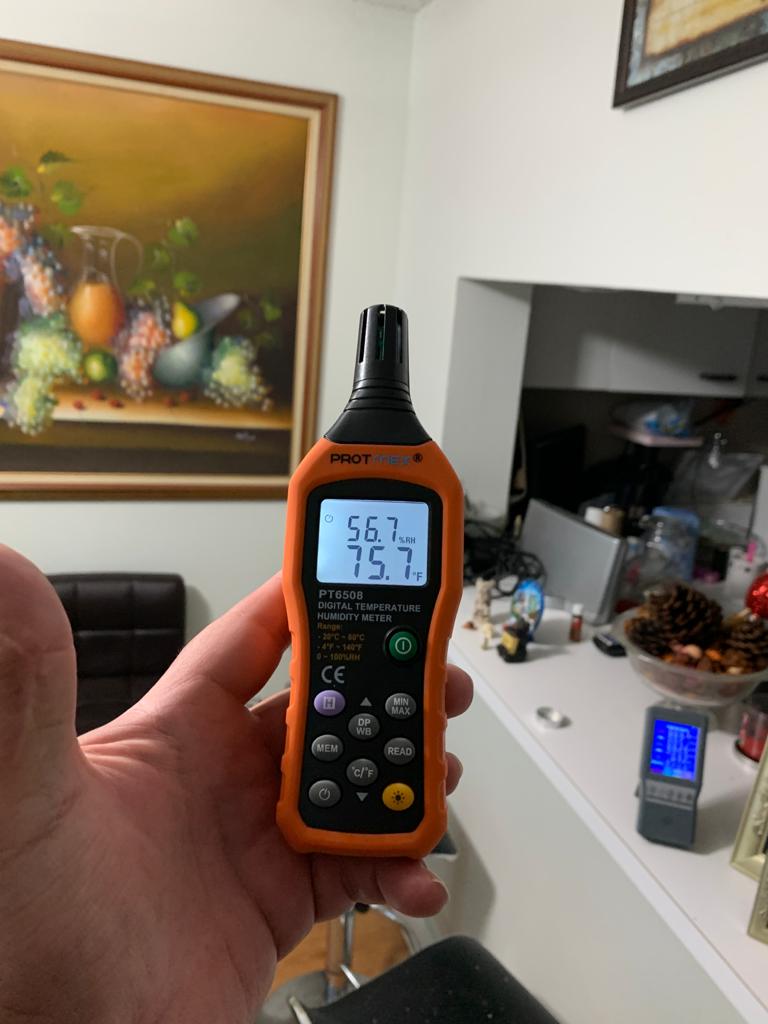 Get A Free Mold Consultation
Areas We Serve in South Florida
Check our mold inspection work
We take pride in helping customers solve their mold problem throughout their home or business. We will help you solve your mold from inspection to mold removal. Call now!
Accredited by the following organizations
WHAT ARE THE EFFECTS OF MOLD
Molds produce allergens (substances that can cause allergic reactions) and irritants. Inhaling or touching mold or mold spores may cause allergic reactions in sensitive individuals. 
Allergic responses include hay fever-type symptoms, such as sneezing, runny nose, red eyes, and skin rash.
There are thousands of different species of mold; some are used to produce common things like medicine (namely penicillin) and foods.
However, when mold grows in your home or business, it can be detrimental, causing property damage and health issues.
Contact us for a Free Consultation. Call MoldProsFL at (877) 347-6653
Learn about the latest tips and information
Follow our latest news and thoughts which focus exclusively on mold facts and also work updates.
Quality service begins with quality people. Each CleanNet® certified operator receives extensive, ongoing training in product…
Servicing Miami, Broward and Palm Beaches